18 November
20:00hour
Season 2019/2020
Concert Hall
FUSION
18 November
20:00hour
Season 2019/2020
Concert Hall
FUSION
Soloist:


Dino Imeri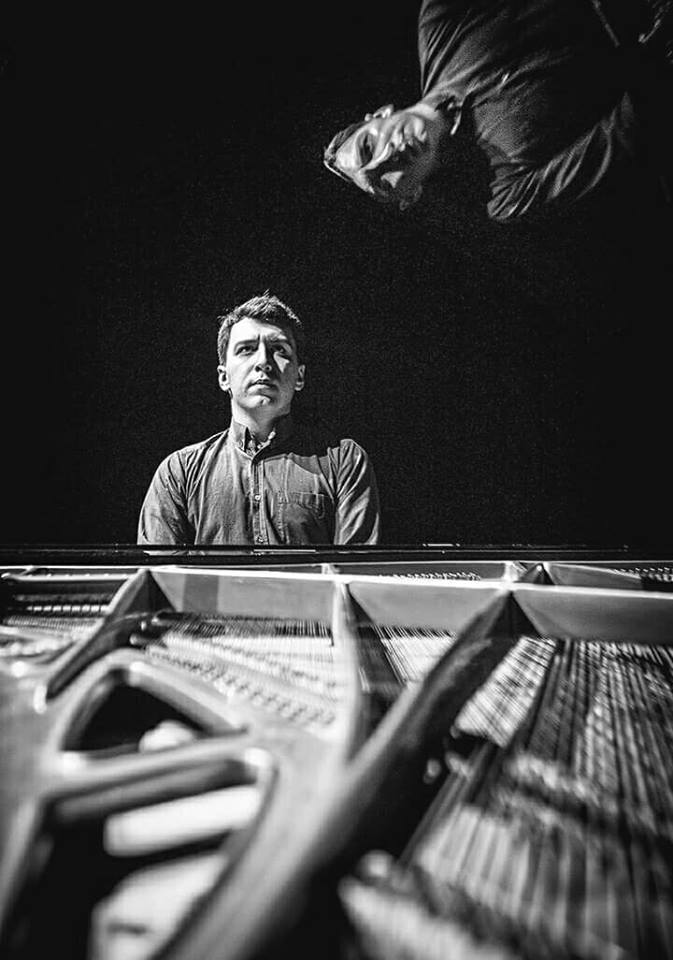 Stojan Dimov – Clarinet, Saxophone
Dino Imeri – Piano
Maja Popovikj – Piano
Ninoslav Dimov – Saxophone
Programme:
F. Mendelssohn – Concert Piece No. 2, Op. 114
R. Schumann – Romance No. 1
B. Canev – Sonata in Es for Clarinet and Piano (adapt. by N. Dimov)
L. Dudas – Concertino – Homage to Artie Shaw
B. Kovács – A la flamenco
A. Pasculli – Le Api
B. Kovács – Ich Begrüsse Sie, Herr Johan Strauss!
M. Eychenne – Cantilène & Danse